Our college Mustafa successfully defended his Ph.D. thesis entitled 'A New Look at Methane Dehydroaromatization Catalysis'.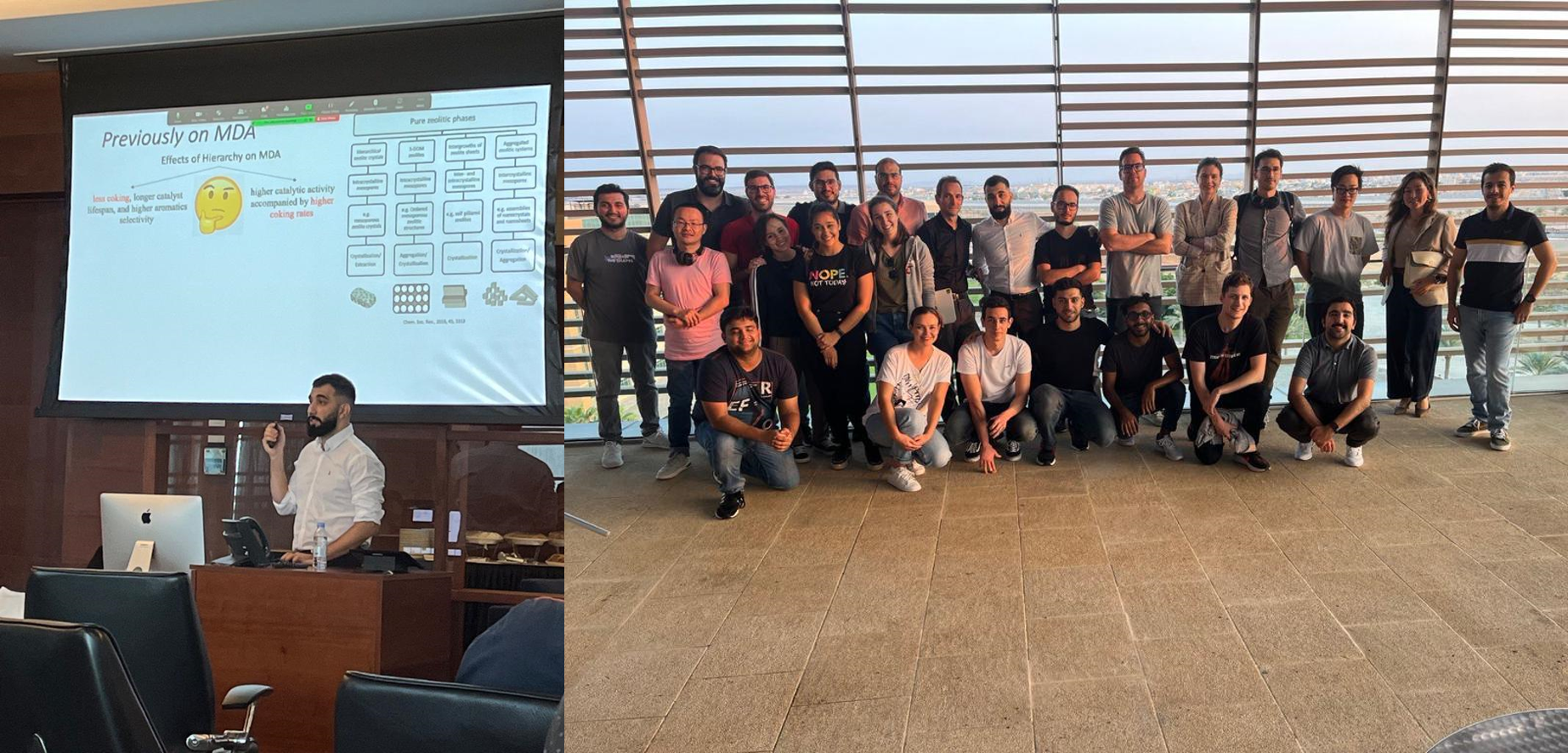 Dr. Caglayan obtained his bachelor's degree in chemical engineering from Middle East Technical University, Turkey in 2012, and his Master's degree in Chemical Engineering from the University of Minnesota, USA in 2014.
Congratulations Dr. Caglayan on your accomplishment!